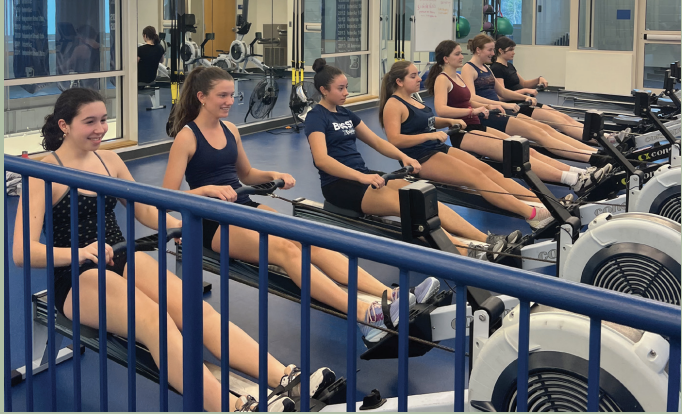 Baldwin's crew team is notorious around campus for spending countless hours...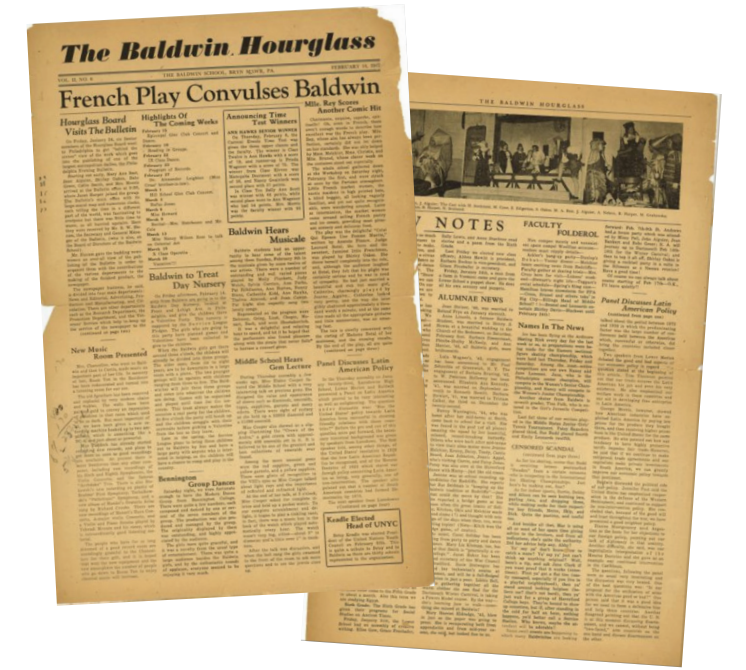 In the days following a new Hourglass publication, Baldwin's Schoolhouse is...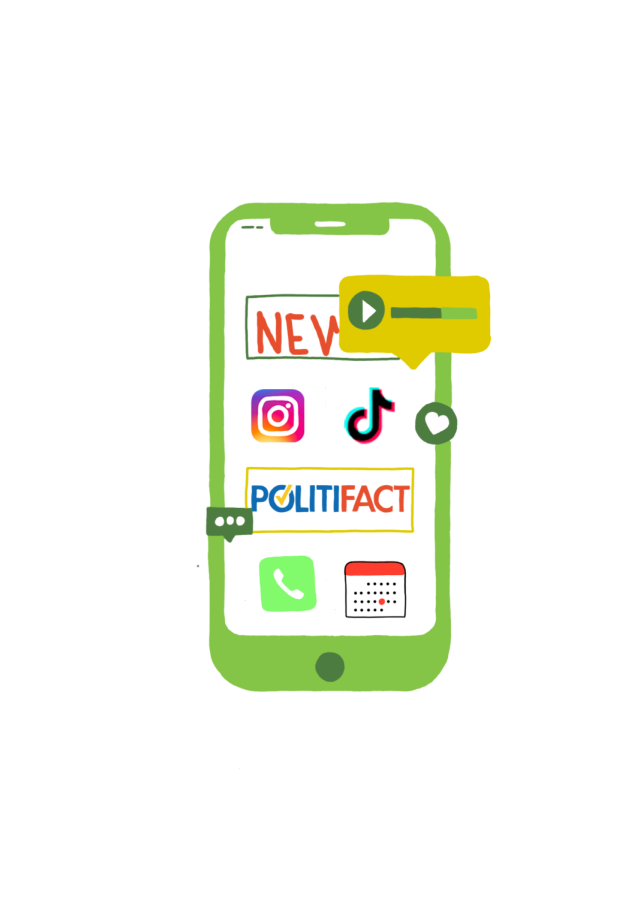 A quick scroll through PolitiFact—a fact-checking website that evaluates the accuracy of online posts, articles, quotes from significant figures, and more—reveals dozens of...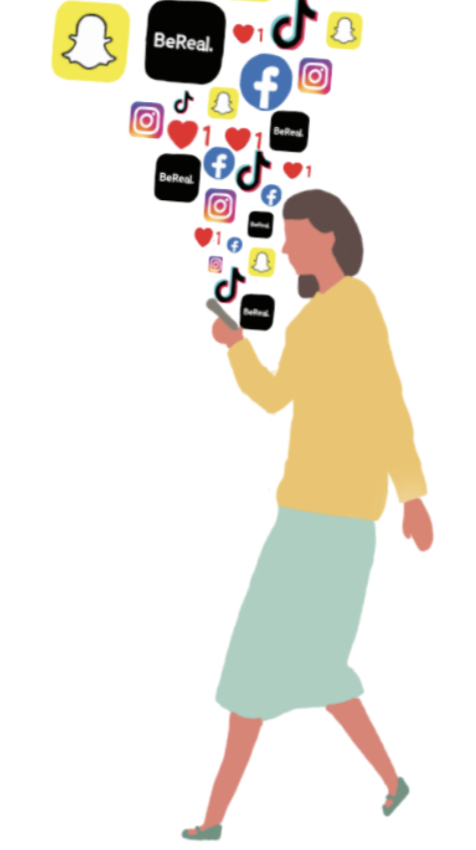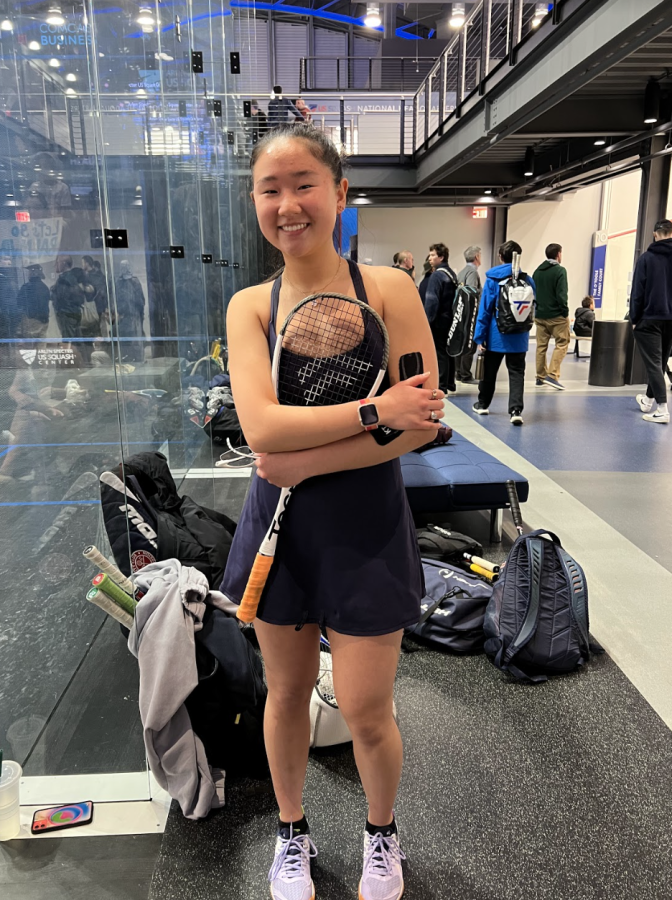 Squash player. John and Hank Green superfan. Fighter.  All these words describe Baldwin squash co-captain Eugenia Li '23. As one of the...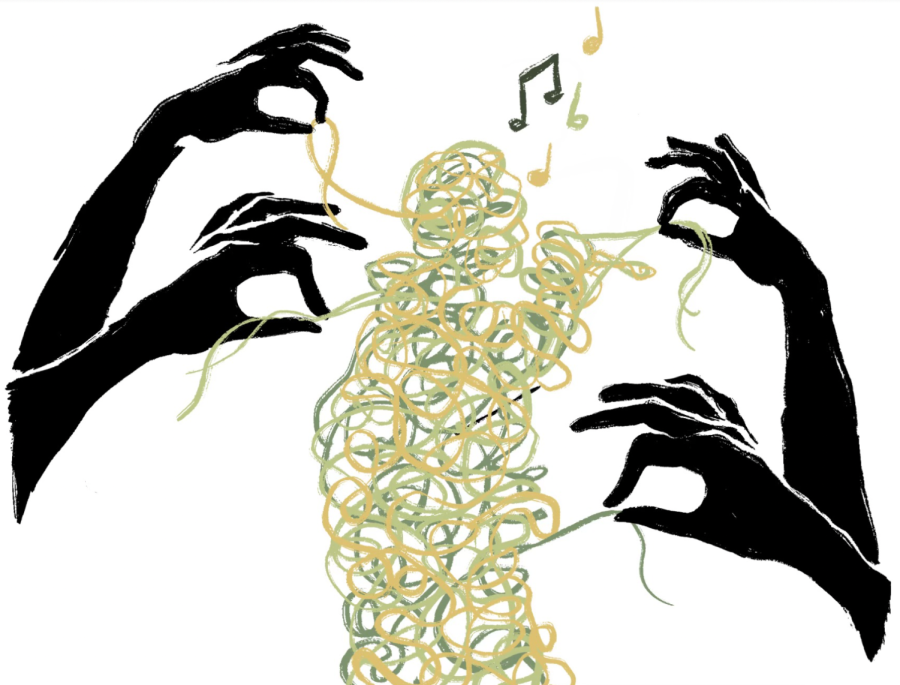 Kanye West's career in entertainment began with frequent advocacy for Black...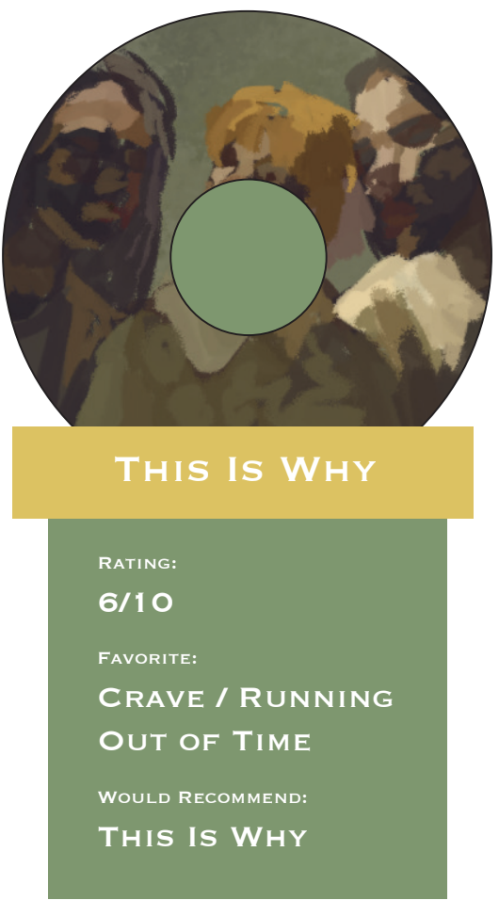 Paramore returns from a five-year hiatus with their highly-anticipated sixth...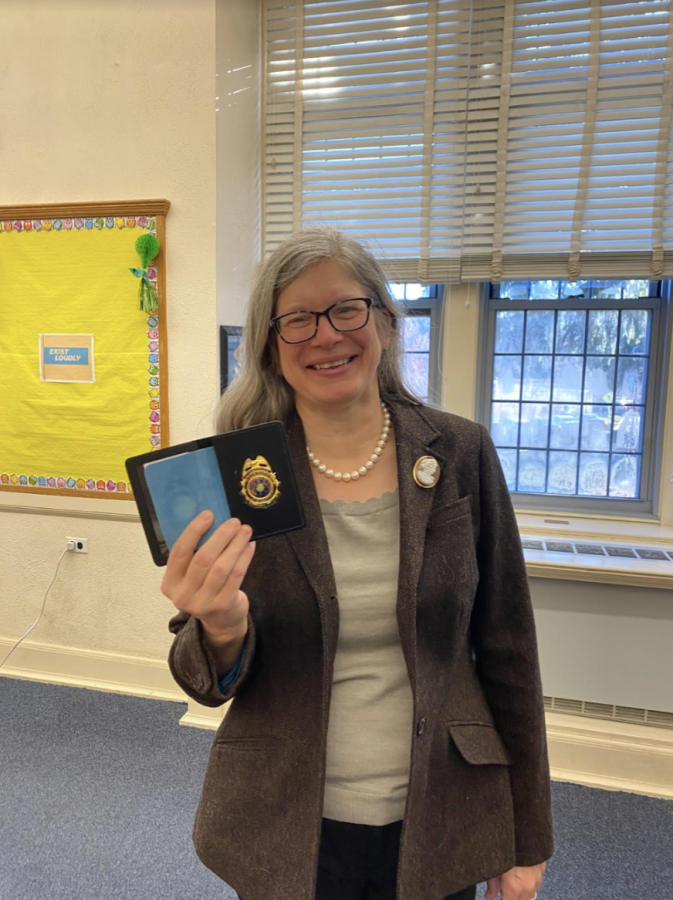 From grading English papers to leading the renovation of Haverford Township...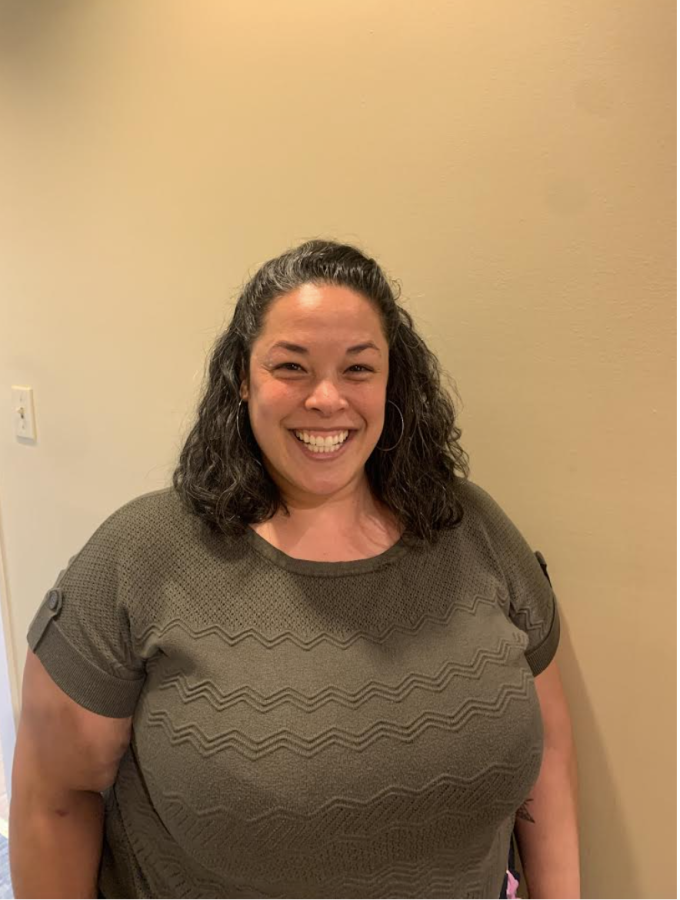 Many students know Ms. Liz Koster from hearing her laughter ringing through...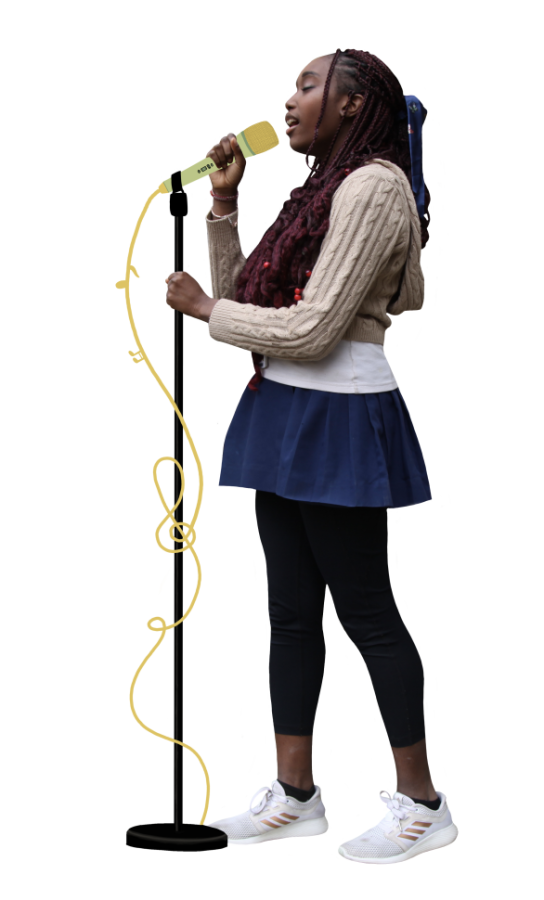 Sione Brown-Alexander '24 never "found out" that singing was her passion. Instead, it was a form of art that came naturally to her, having...